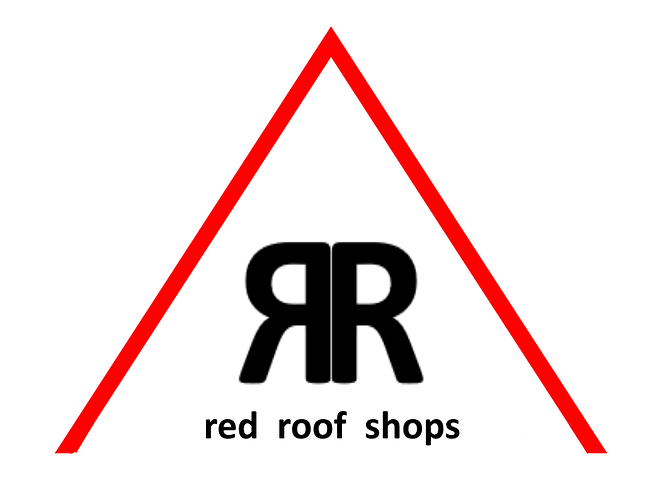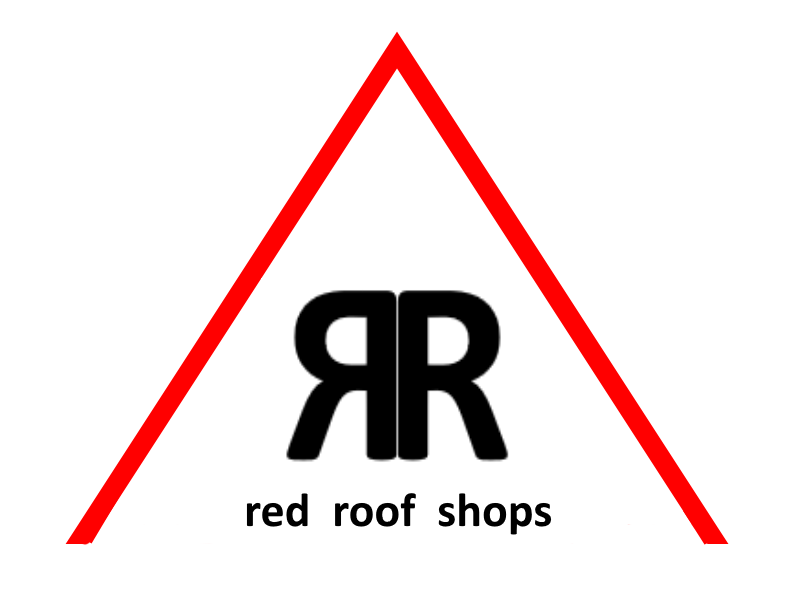 Welcome to our franchise, the Red Roof Shops.
We aim to provide you with wide range of products, both for those who only start their life in Boundless universe and the ones who have been here for a while.
Our hope is that you will find our prices competitive and fair.
We are also looking to buy from you to help us provide high end products.
Check our shops to see what you can sell or buy.