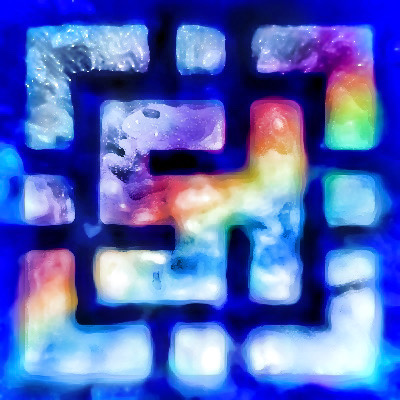 Stars Hollow United/SHPR is looking for new guild members that may be interested in joining us and living in our city.
We are small guild/community slowly growing to the point of taking over tana. We are mainly looking for active players but we do accept anybody that may want to join
Join our discord so we can help get you in the guild and find you a spot to live in.
Portals to city in Ps biitula, DK mall and TNT
Guild buffs
We have 3 level 3 buffs that we keep active. One buff is permanent which is the Grapple and Run 3. The second buff is decided upon by the Keepers of the Buffs. The third buff is put up for a vote each Sunday in discord. Guild members can suggest a certain buff for the weekly poll.
Guild workshop
We have a guild workshop for guild members to us, everyone is allowed to use it, the workshop is mostly for people that don't have the capability to craft items with there setup.
Factions
at the moment we don't have factions but there are plans for some faction in future
Guild Hunts
Most excitingly we are starting our own guild hunts for guild members only, on the sovereign world Freya tier 4 owned by one of our guild leaders @BloodRaven56, we are still working on the schedule. But the hunts for now are ones per week, in the future it may change.
Guild Hierarchy
Guild leader: @digbycceasar
Managers: @Lancelotz @BloodRaven56
SHPR Helper leader: @EmBee
SHPR Helpers: @PixelatedTwix also looking for more people to take up this role
To become what we call an SHPR helper (at least on discord we call it that), we would need you to be active on discord and in game, and most importantly we need to trust you to gain any kind of permission in the guild or in future factions.
City districts
We have four districts that act as our residential areas, 2 of them are mostly developed and the other 4 are new and really need builders, all this districts are connected from our hub, this districts are Purple rain district, Goldenskull district, Ravenwood district, and Luna Sea district, it's up to you where you want to live in, if you would like to live in city join the discord and a member will help you out get a spot in one of this 4 districts.
Some outdated city pics