After weeks of hard work, @Mittekemuis has finished creating the new centralized store for Suji's Forging Ingredients! You will NOT find any cheaper prices!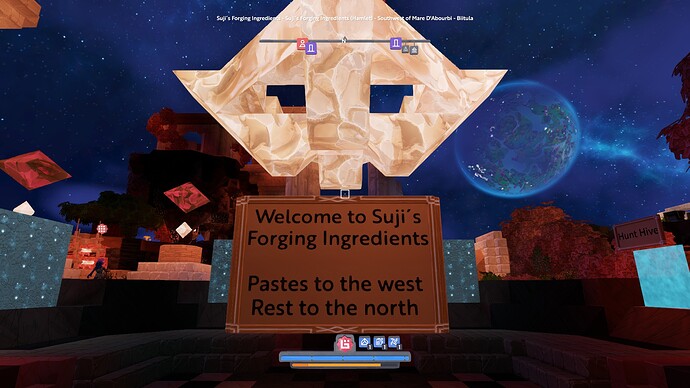 On a series of floating islands, connected by rubble and bridges, between the ruins of an ancient outpost, you will find all the popular forging ingredients! As you have come to expect from Suji's, they are all priced to sell, it's allmost like you're legally robbing me!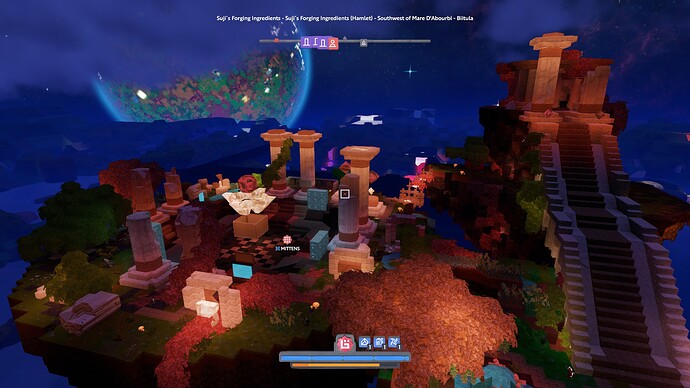 How to get to Suji's?
There are direct portals located in:
TNT Megahub
Hunt Hive
My shop in the Naughty Mall
My shop in Legendville Mall
As always, if you're missing an ingredient, please contact me and i'll make sure to stock it!