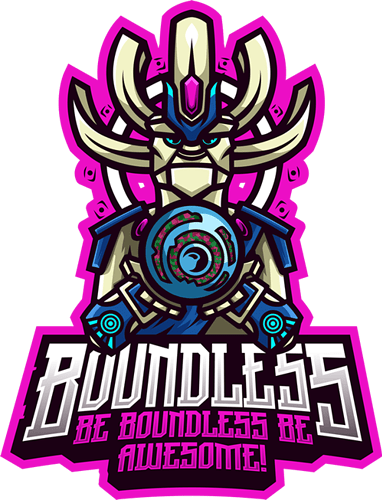 when? --> +/- 2022-10-02T15:00:00Z until roughly → 2022-10-03T01:00:00Z
exploring, forging, mining, and building!
and of course, we will be giving away 2x 1 million coins at a random time on the stream.
this will be done by the new live BINGO! you get yourself a free bingo ticket
you do not have to do anything yourself the bingo is automated and will randomly pick numbers
----------------------------------------------------------------------------------------------------------------------------------
TODAY THERE WON'T BE ANY CHESTS DUE TO NOT ENOUGH ITEMS
----------------------------------------------------------------------------------------------------------------------------------
how does it work? and how to enter?
when you can join in on the stream when a giveaway is planned @May-L04 or ZeldaNL I will let people know on the forums/in-game/ on stream roughly 30 minutes before I start.
when I start the giveaway I ask people to join in on the giveaways if they like to, Zelda, May, or I will start the command in chat, this will trigger my program to respond. you enter the giveaway by entering !boundless in chat this will automatically add you to the giveaway, you have roughly 5 minutes to join in, after that, it will automatically close the giveaway after it has been closed Zelda, may, or I will trigger the draw winner command this will randomly pick a random winner from those who have joined the giveaway by entering !boundless once we have a winner, this winner can pick a numbered chest ranging for example from 1 to 20, inside the chest, there's random stuff, and the value varies.
old one:
---
got an area I need to explore? or would like to donate goodies for the giveaway? PM me or feel free to mention it below!