Hi everyone,
I'm running a little shop right outside the Munteen Transfer Station. Head north to the big tower to find me.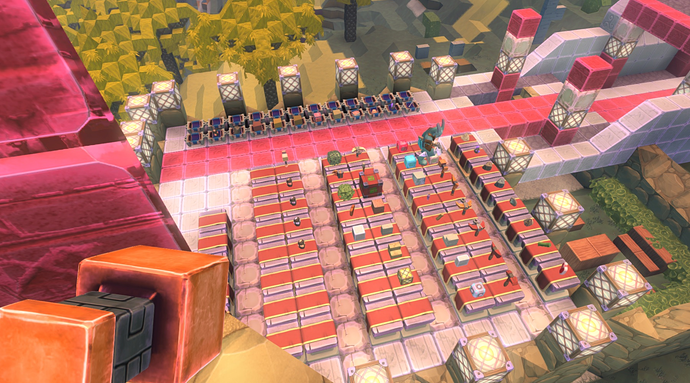 I'll be running several specials on a regular basis - keep an eye on this thread if you're interested in some good deals.
Check the latest replies for my newest deals.