I know forever ago there were animations being made for all sort of interactions. Trading, typing a message, interactions with machines, etc. I know they were in the launch trailers and such but I am just curious why they haven't quite made it in the game yet.
They are really cool and I think it would bring some life to our characters in the world. Instead of just blankly starring forward all the time when we interact with something.
I know this is probably low priority but the little things bring everything together you know.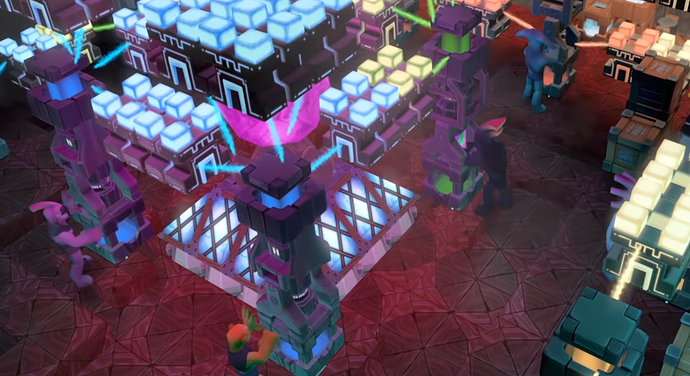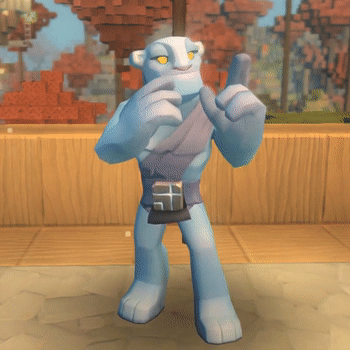 Here are some of the old dev blogs that they were showcased in as well.
I know there are some many wonderful concepts and projects the Devs haven't brought into the game, yet but I am just eager to see it all come to fruition.