omg that countdown was on point. to the second… haha
Look you kids! I know you want your eggplant, brussel sprouts and broccoli but you will eat your cookies 1st!!!
The more people plead for and EXO an hour gets added to the EXO cool down timer. Everytime someone !EXO in discord 4 hours gets added!
Not only is that an utterly rediculous thing to say but it also feels like you are itching for an argument and I won't bite. I'm done on this thread. I think I made my point and graciously.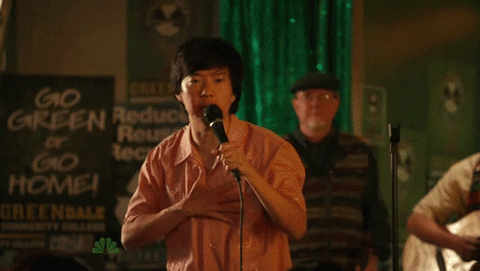 I think the whole conversation was fine until it went sideways…no need to be so aggressive.
You post wants too -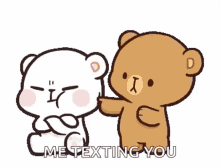 I like this one to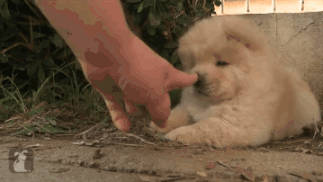 I was gonna post a wisecrack however it seems that the thread took a wrong turn somewhere lol.
I see nothing wrong with posting wants and see it all the time in a ton of threads.
Though I think sometimes things aren't conveyed accurately which is a fault of text only discourse.
That's why I use










I thought this was a rabbit passing gas but it was 2 different things put together. Would have been great if it was one.
Though I do believe that the context of my post that was linked was in part misrepresented.
I will refrain from adding observations like being at work when exos spawn or that they dont spawn on saturdays anymore to avoid being misrepresented.
That post was in response to things like gleambow being an event that would benefit greatly from exos not having any spawn.
Also I'm not going to even try to search it out but I'm pretty sure that at one point in the description of exos that they would have events on them.
As to why there are no exos again. I've noticed a trend. They let them all die out when an update is about to drop.
The last few updates have had zero exos in the sky when it went live.
Could be we will have an update in the next 72 hrs or so. Again this is just my observation and I could be absolutely wrong.
That's what I assumed too. Or James is just giving the pocketbook a rest lol
Again, a communication saying there is indeed an imminent update and exos need to be offline for the update would end this discussion.
Something as simple as last polish, waiting on Sony approval, will let you all know when it is hitting, no exos until then…
It's not expected, but it would be nice for sure

They seem to have been in-game most of the day…so either they are having lots of

fun or they are checking stuff out
But why end the discussion…maybe it's entertaining for them…
If the company is as small as I have heard rumors of it being then I completely understand that maybe they are focusing on getting new updates out instead of exos. I have looked at what it would roughly cost to start a gaming company and it costs a lot to run a company. They may be trying to figure out what would be best to do which is understandable. If I was to start a small company it would at least take a quarter of a million dollars just to start a company. The problem then comes to what to do to clear out a loan that high. They may be trying to figure out what is more important to make money to keep making profit. If that is the case then I am fine with it if they can keep the company and game going. Sometimes you just have to be patient and wait.
So… Still no exo!

I think it's normal for people to want to request something. But the beauty of boundless compared to 99% of other games (on PlayStation especially) is that the devs are so engaged within the community. I think that it's a beautiful relationship that's been made, and will most definitely become harder once the game reaches its full potential, where we all know it will one day.
No matter how random something is, if regular players want something within the game… then surely giving it them is a wise thing? What does withholding it achieve other than frustration? There isn't a big enough player base that it affects the economy/market that much
Just my 2 cents

Now everyone stop arguing, share the love