Are you sure? You don't mean to say that they eat other people's children!? It's an outrage!
Accidentally putting setting resin in instead of deconstruction resin and getting 3 diamond hammers with only hard-hitter 2 boon…
I did that too with 5 diamond hammers that have energy saving boon level 1 or 2 i think haha.
I lost a few hours work to misplotting, luckily no costly materials.
Probably my biggest facepalm so far was letting a guild helix coil despawn due to not having my auto looter equipped.
The other was when my daughter saw me AFK and thought it'd be fun to drop all my gear and build a wall all around me. Would've been funny except that I was changing the baby and it took a long time and when I returned all my gear had evaporated.
I feel bad you lost all your gear, but stories like this of kids' shenanigans in the game really do crack me up…

Doing the highest Stone archivement with iron fist and Stone hammers.
Then another 500k later i started using aoe hammers. Boundless became a new game.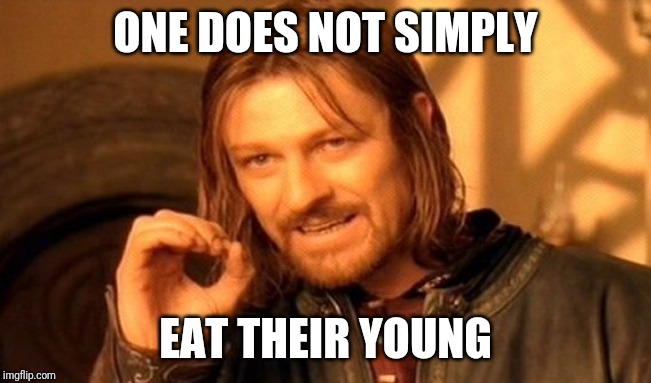 Be glad, one time my head was so somewhere else that I noticed I had forgotten my atlas. Went back, finally on the planet I noticed there was lots of petrolim, forgot liquid breaker, went back, finally back it turned out I still had my building hammers on me and not the the ones that could actually, ya know, be useful on a high level planet…

But living on Biitula is the greatest!!!
Oh so many… First one was I was the very first person to fry his own beacon by putting a power coil on my machine with the beacon in between only to realize my whole base was unplotted and my beacon was spinning in mid air!
Then there was the time I was forging hammers and had my miner alt go look at the stats…Suddenly I got a lag spike and my hammer starting killing my fully qued forge I lost everything before a could jerk the plug outta the wall on my PS4 lotta wasted time n mats…REAL bad day!
Rofl I did something similar with common gleam color
Accidentally dropped a titanium bomb with I believe is forge with increased radius while building with my precious blocks as I watch in cold sweat the lit bomb on the floor about to decimate my blocks in a few seconds. All I could do was watch as it unveils in front of me and had a big "

" a good couple of seconds after it happened while I process what I had just done.
OMG i can't believe I forgot this
I was on phone when I read the above post and thought of this too, wanted to search for it on computer, hehehe
Wondering why my 25th 26th and 27th power coils weren't having any affect on my machine

classic case of Trickyy not being able to count
Accidentally mixing un-forged tools in shop stands, and not just once…