even if i'm really busy with my b.sc. Thesis at the Moment i wanted to take the time to explain my Vision of Oort Shards, Portals, Titans and Structures.
I was inspired by three things, and even if i know that a lot of my idea is pure speculation, i hope some of my ideas may find favor.
the first Point is, the possibility of "things" moving through Portals. It would by super cool if "everything" can move through them. Structures, Projectiles (Arrows), Pets (tamed).


the second Point is something, that is hidden in the Features list of boundless (Titans)

the third Point is about fun blocks. A while ago - at the time Boundless was Oort (good old times

) - we had that "cool" founding Progress section on the Website with Milestones to be founded next. their was one which told about fun blocks and automating things.
in the new Trailer Video we can see a Titan at the end. this ting Looks extra fabulos … it flies ( and rotates?) … i'm sure we could also build a block that can be "driven" like a car ?
if we Combine this idea it could be possible to build fling, automated structures that are maybe moveable. a first "small" approach could be a "speeder-bike" like in Star Wars.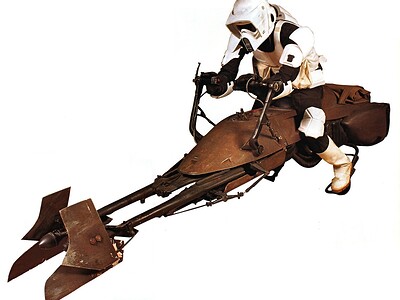 this would Combine "automated blocks" and "Titan cores fling things".
the next advanced Approach is a fling City maybe build by a guild. for this it would be cool if beacons could be placed volumetric (limited in height). So a fling City like "Atlantis" (from Stargate) could be build (with shilds up … beacons at it's finest)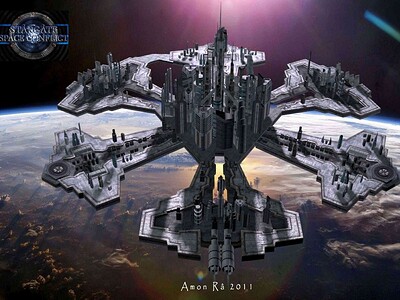 last but not least it would be super epic if it would be possible to shift a whole structure (like a fling City or speeder bike) through a Portal. the Speed-bike for exploration of resources in other worlds and the City if a guild moves from one world to another (Tier 2 -> Tier 3) [Stargates].
hope you like my idea
(feel free to keep spelling Errors

)