We're celebrating our own slightly more uplifting take on Tōrō nagashi here in Little Japan, and we're floating our own lanterns with a wish.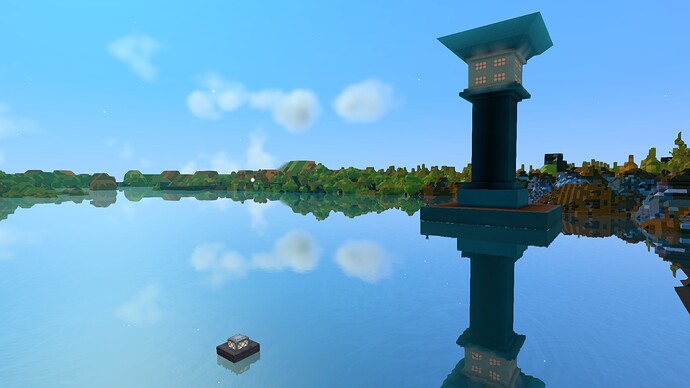 (Lighthouse was built by @treyvoni)
The rest of the Little Japan team are floating their lanterns later, but we plan to float dozens - so we're here asking the community for your wishes. Make a wish and we'll write it on one of our lanterns!
I've put out the first lantern, and here's my wish;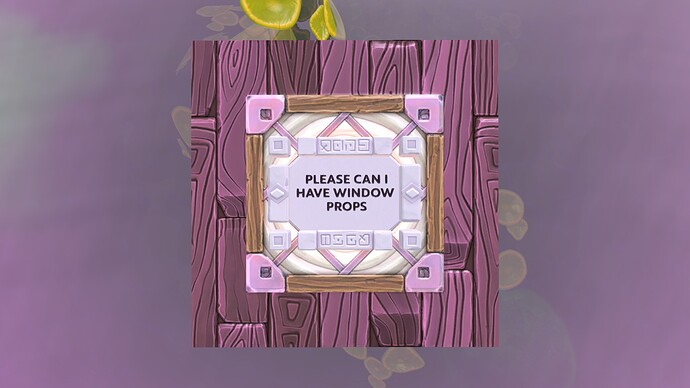 Maybe the gods will answer my prayers? @jesshyland