Hello, dear Wonderstruck members.
We have a problem: Tana VII, Gyosha Ophin and Houchus I are unavailable for months for many players. It's a huge trouble for me personaly because I live on Norkyna and Houchus is only single path to outer universe.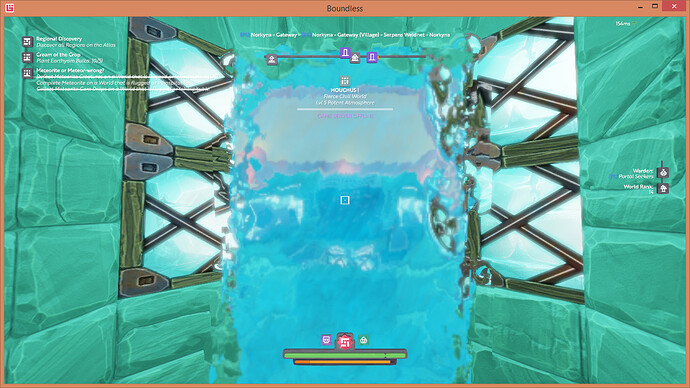 But I also know it's a trouble for others:



...and more links to early issues.

Lagging and disconnecting
Extreme lag
Gyosha ophin offline?
Rubberbanding on houchus 1
Houchus I completely unplayable?
Planets need a reboot?
Here are screenshots from me and my pals
As I can see USE4 is troublesome, so I think the best solution is to relocate it.
Please, do that.