Testing 28 promoted to Live.
This update is accessible via the "Live" release of Boundless on Steam.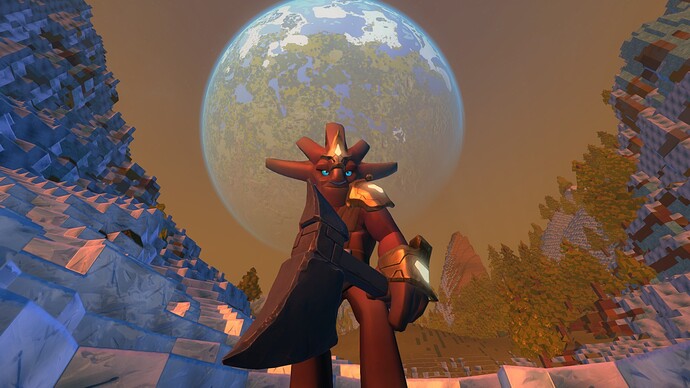 We have released the latest Testing version to a full Live release of Boundless on Steam. This release contains all the features and fixes from the Testing 15 to Testing 28 releases, listed below:
This new release of Boundless to Live supports 4 geo-location regions: US-East, US-West, EU-Central and Australia. You will be able to select your initial spawn region the first time you enter the game. Once spawned you will need to Warp to different Worlds to explore the this new Boundless universe.
These new Live worlds will be fully maintained (ie. no wipes) until (at a minimum) the start of next year, and hopefully longer until 1.0.
The Testing release and worlds will be taken offline until there is something new to test. New Testing releases will be announced as usual.
Please report all issues discovered with the update to this support thread.